Vitality Laboratories Group
Natural, effective and quality cosmetics for the health and skin balance.
Vitality Laboratories Group is the union of several laboratories in the region of Murcia with the sole objective of offering solutions for people wellness. Through cosmetics, nutrition and a healthy lifestyle that raises vitality and personal well-being.
Since our origins, the group's cosmetic brands have put the benefits of nature at the service of the most demanding skin. After more than 50 years of history, we have learned that nature is wise, and that having it is a luxury that we should share with all women in the world, putting the best solutions in professionals hands capable of understanding our skin.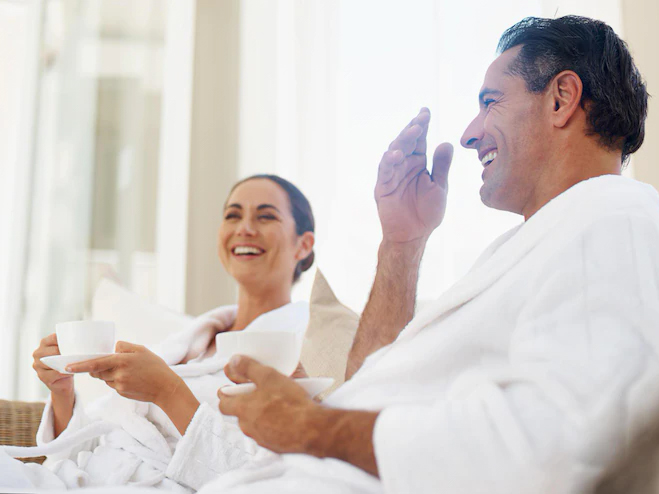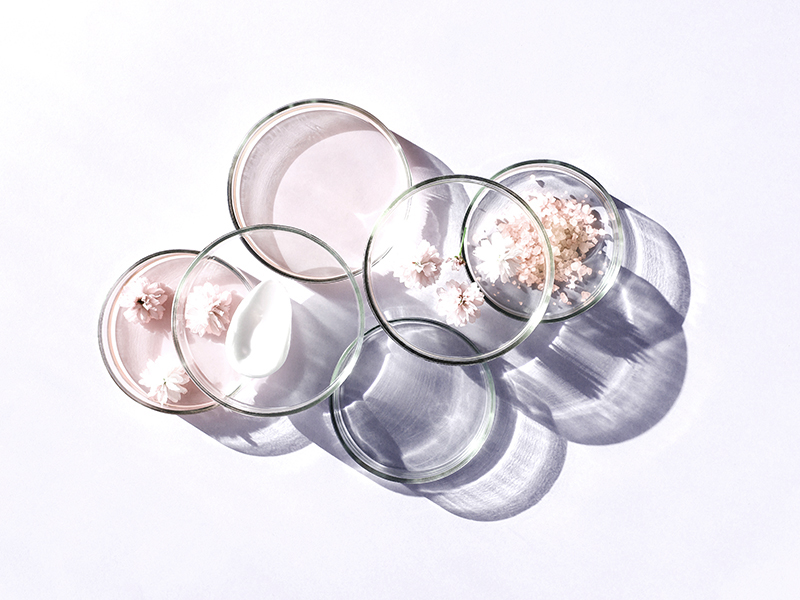 Stress and daily routines produce an imbalance in our minds and in our bodies.
Beauty is the reflection of a state of full well-being that provides vitality in everyday life and mobilizes people to meet their challenges, with a positive attitude and thus live in harmony and fullness.
People their well-being are our reason to exist, and enhancing their vitality our purpose.
At Vitality Laboratories Group we offer you a place to find your moment of care and calm in harmony with nature.
A space designed to enhance our Vitality, where to start the wellness revolution.

THALISSI 100% Natural
ALEXIA: first beauty academy in Murcia, Spain.

ALISSI Nature & Science
Essential Essence Polivitaminic Angel's Gold

Miss Alissi
Makeup collection

International expantion
Europe, Asia and North America

Lithocosmetics Gemstones
Purissimo Gold Diamond

ALISSIMED
New Medical-aesthetic Professional Line

5 Continents
China and Australia