Natural, effective and high-quality cosmetics for the health and skin well-ness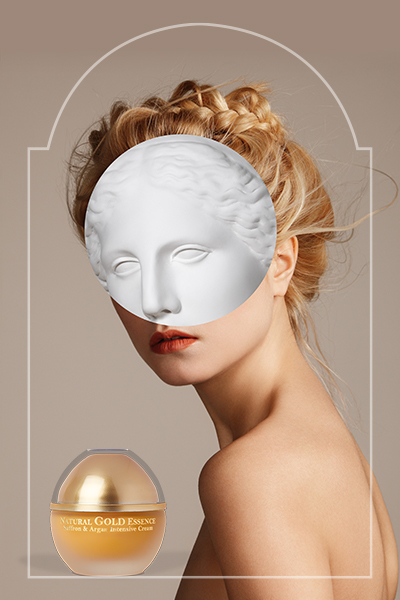 Through THALISSI's natural beauty products collections, we find that connection between our inner being and nature, which provides us with balance and harmony that is reflected in our skin.
THALISSI is purity, it is the delicate greatness of nature that enhances and balances our body, soul and mind.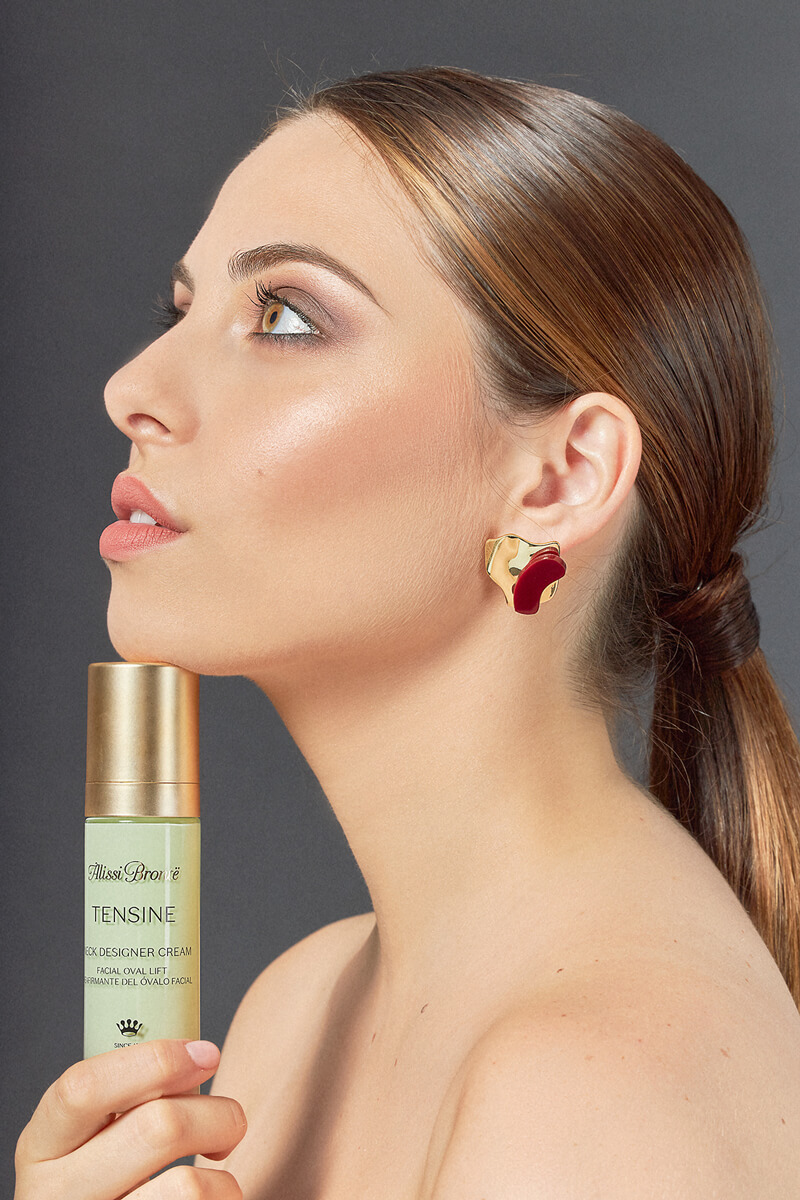 The luxury of knowing how to listen to nature
It all started with a mind that knew how to listen to nature, to begin to learn from its wisdom. With a woman who knew how to create her own rules and overcome all limits, to start a revolution, that of beauty.
From the union of research into natural cosmetics and our desire to care for the skin, the most human side of science emerges.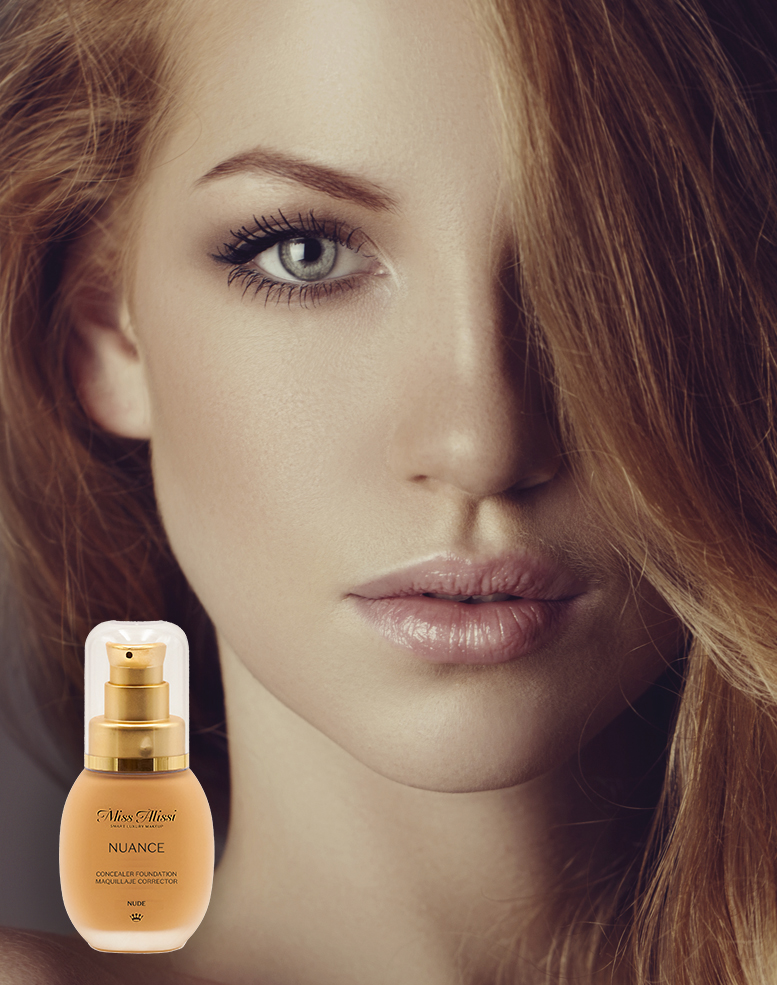 Glorify your natural beauty
With the technical advice of professional makeup artists, Miss Alissi offers you a smart makeup line that brings health to the skin while enhancing the pure beauty of the face.
A products catalogue that covers the day-to-day makeup needs of every woman, always providing an extra with its cosmetics.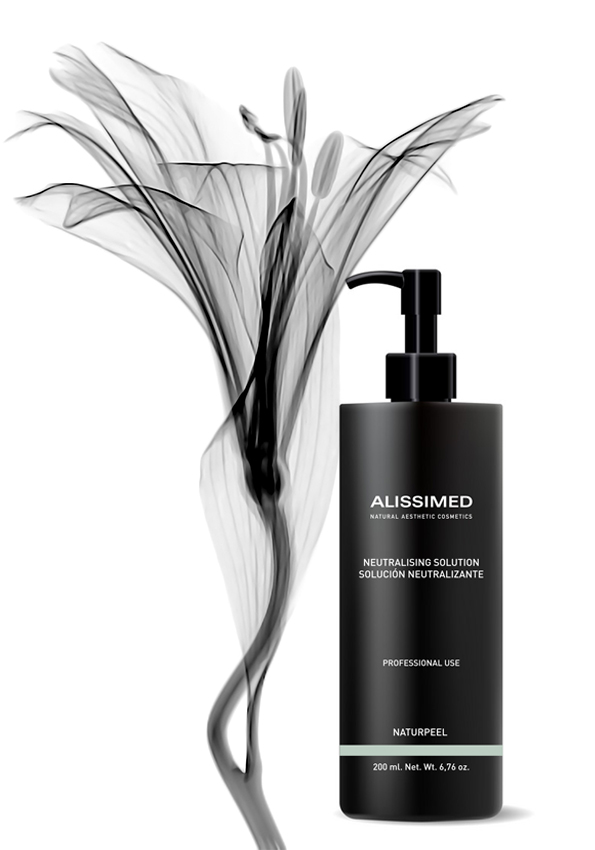 Pure science for your beauty
Our origins set the course: +50 years formulating natural cosmetics.
We are a natural cosmetics brand designed for beauty professionals that was born from the union of research and the power of nature. This union is the essence of our way of understanding skin care.