From the beginning of the company, the founders were clear that the future was sustainable. We work with raw materials provided by nature.
We believe in natural beauty, in that energy that appears in people when are in balance with ourselves and with the world around us.
Many of the social, economic, and environmental challenges we face today are more urgent than ever. We continue to research, innovate, and improve our processes and our products with efficacy and efficiency every day with the aim of achieving a balanced life with the planet.
Vitality Laboratories Group has created its roadmap in accordance with the General Assembly of the United Nations creating the agenda for 2030 for the development of the Sustainable Development Goals in the three dimensions: social, economic and environmental.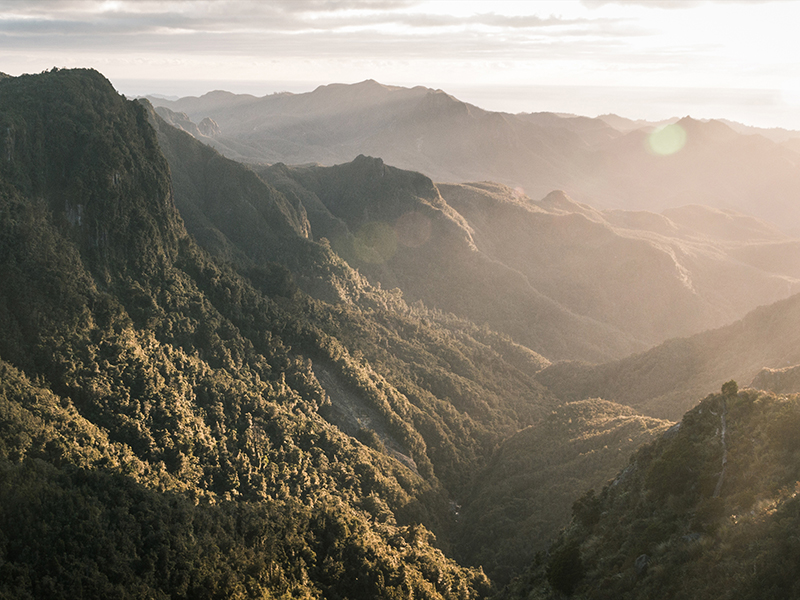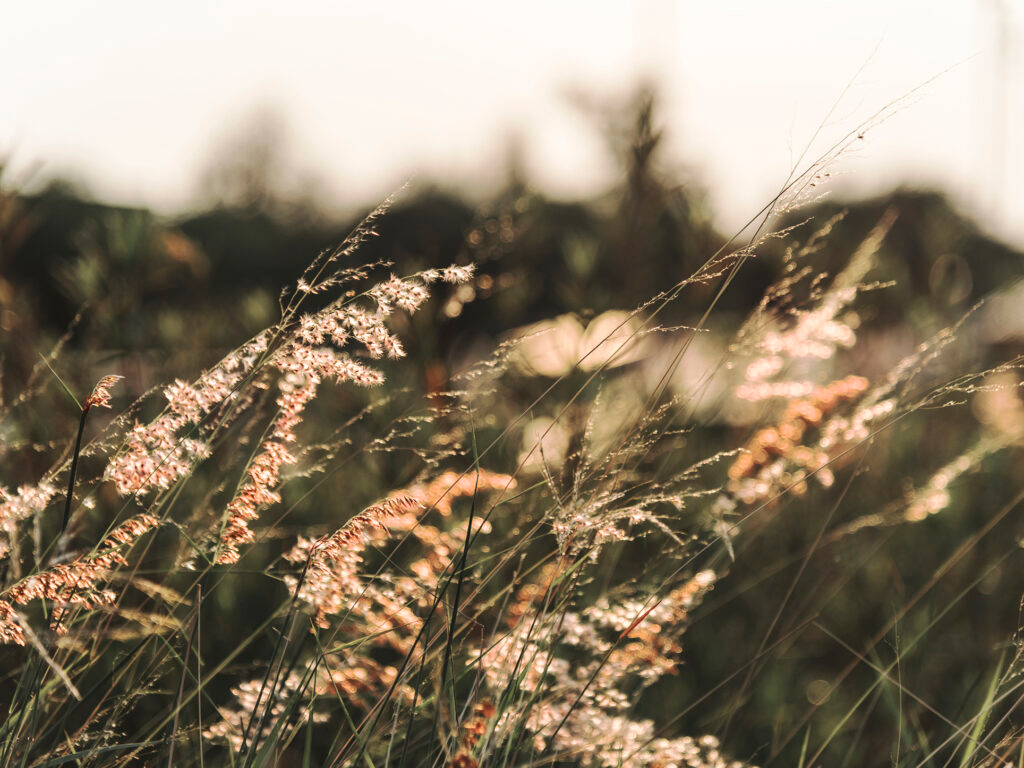 Vitality Laboratories Group has a commitment to all of us, our planet and natural raw materials, focusing on transforming the nature that surrounds us into high cosmetics for skin care in a natural way.
Since the first products were formulated, the cosmetics created have been based on natural materials and responsible scientific innovations with the environment.
We continue to make progress in our commitment to sustainability. In accordance with the objective of ensuring that 100% of packaging is recyclable by 2030, the different brands are carrying out significant actions in eco-design and packaging production, from the circular economy paradigm. 
During all these years, one of the pillars has been the choice of local suppliers that have created a solid industrial and business fabric with local production, helping to promote quality employment in Spain and conscious manufacturing.
We ensure the application of HALAL principles to our products and production processes, contributing to the satisfaction of our customers, guaranteeing full compliance with current regulations and maintaining a conduct of permanent adaptation to them.
Our daily work and our continuous effort in sustainable development is backed by quality certifications, good practices and respect for the environment:
ISO 9001: Maximum Certified Quality, ensuring the satisfaction of our customers every day.
ISO 22716: Certificate of Good Manufacturing Practices in the processes of production, control, storage and dispatch of cosmetic products.
ISO 14001: International Environmental Certificate. All manufacturing processes are carried out with the utmost respect for the Environment.